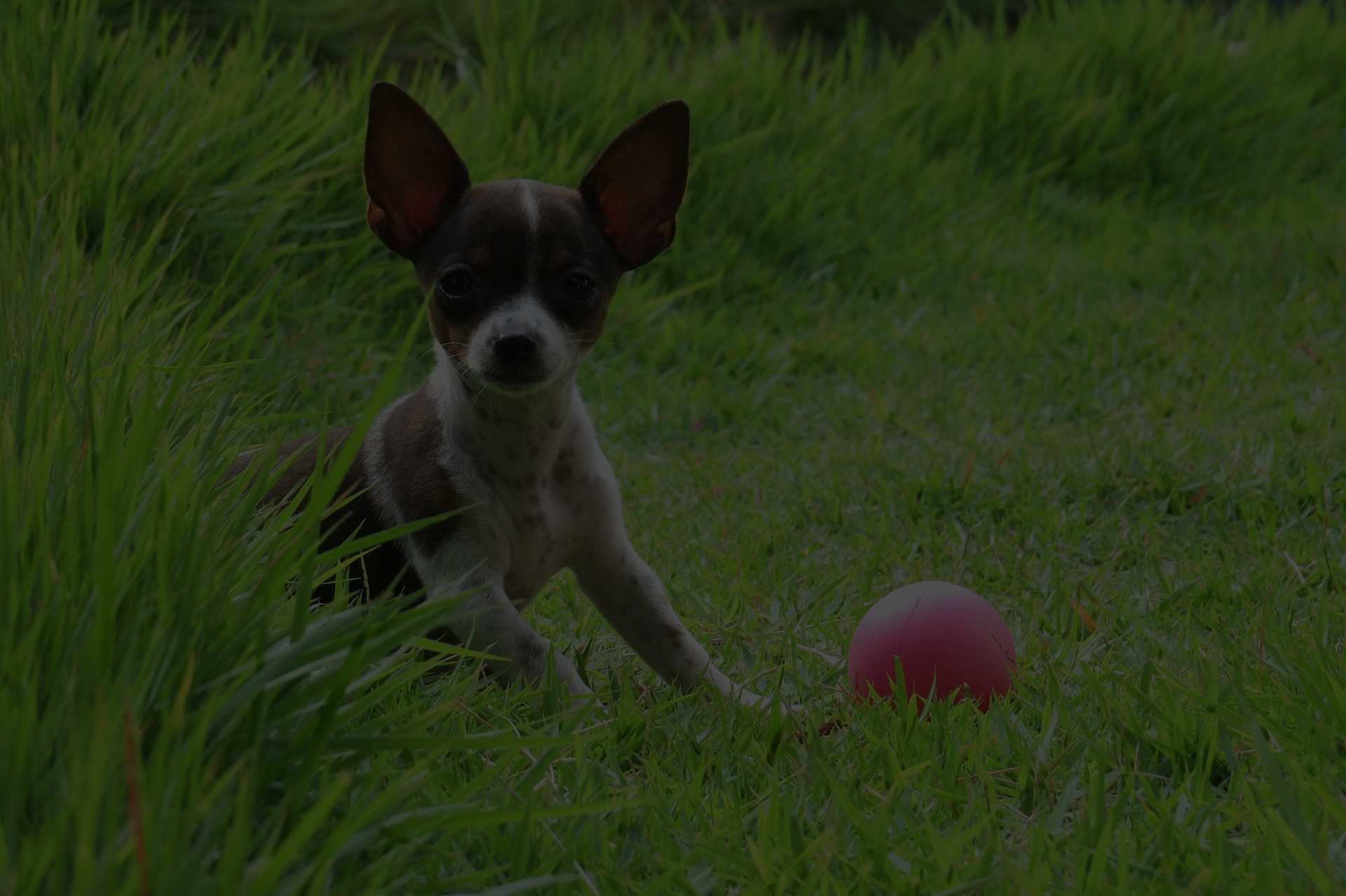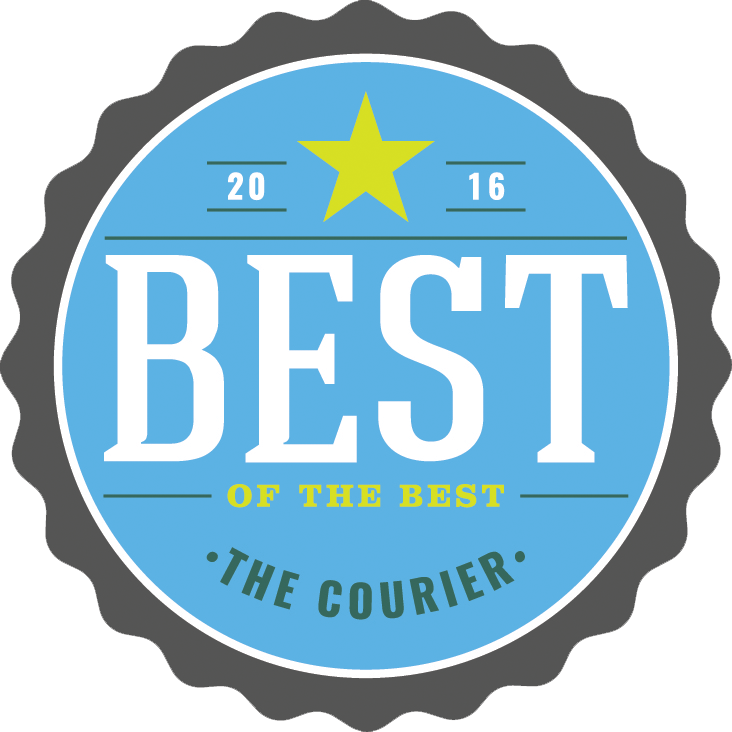 Pamper your Dogs
They deserve it.
Well Groomed, Chic Dogs
Conditioning Shampoo and a Gentle Trim
Great Cuts at Great Prices
Our pet grooming services come at an incredible value. We have accumulated a staff full of passion for their job and experience in the industry. Our groomers treat your pet like royalty and make sure they come out of our boutique looking like it.
No Time Like Bath Time
At Shaggy Chic, we make bath time fun for your pet. We want your loved one to come out of our boutique looking good and smelling good. A bath helps keep your pet's fur healthy and soft, and who wouldn't want that for their furry friend?
Comfy and Cozy
Our groomers strive to create a comfortable and relaxing environment for both you and your pet. Life can be stressful for the both of you, so we take it upon ourselves to help lift the burden a little. We make sure your pet is taken care of at Shaggy Chic.
One of a Kind Service
At Shaggy Chic, we focus on our clients, both human and animal, to make sure we meet all of their needs. We want all of our customers to be completely satisfied and comfortable. Our groomers take special consideration to ensure your pet is happy and healthy. After all, they're not just a pet, they're part of the family.
Experience You Can Trust
There are 5+ years of experience behind each and every employee. Our groomers know what they're doing and they understand the difficulties that can arise during a grooming. Our staff all love animals and enjoy working with both them and their owners. Trust the boutique with experienced groomers, go with Shaggy Chic.
Do You Have Any Questions?
Feel Free to Give Us A Call!